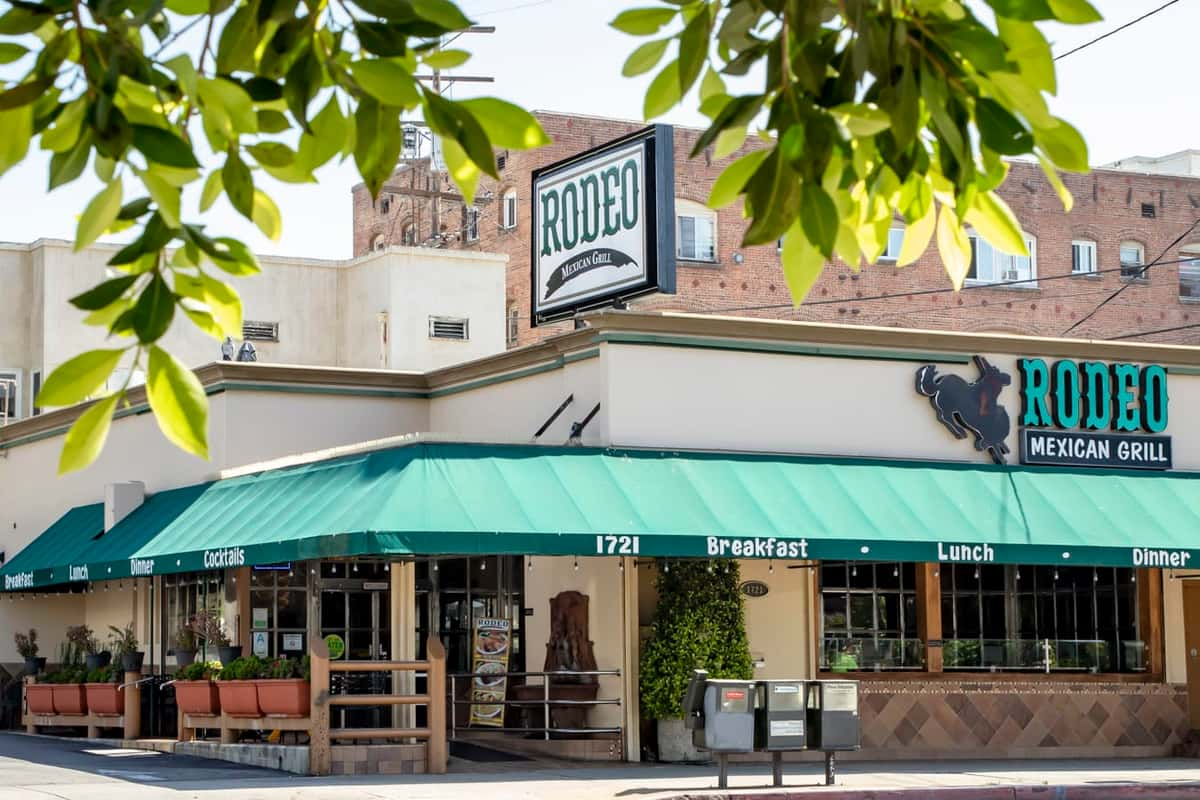 Bar Menu Olympic
Become a VIP
Be the first to receive updates on exclusive events, secret menus, special offers/discounts, loyalty rewards & more!
Bar Menu Olympic
CRAFT COCKTAIL MENU
Cocteles Frescos De La Casa
BEER
Beers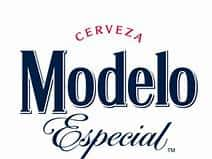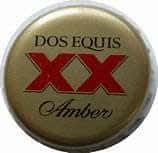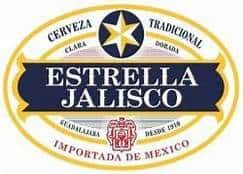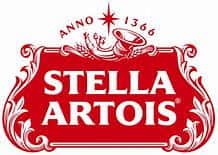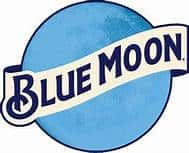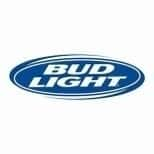 Make it a Michelada!
Beers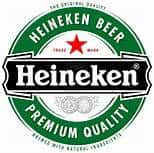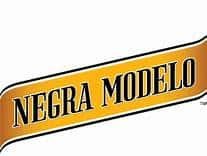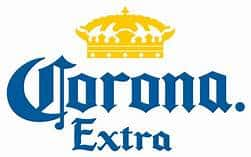 WINES
Wines
The Reds
Sutter Home Cabernet | 4
Sutter Home Merlot | 4
The Whites
Sutter Home Chardonnay | 4
Sutter Home White Zinfandel | 4
Sparkling
Freixenet Brut Cava | 6
Moscato | 7
Mimosas!
TEQUILAS
1800 Silver | 1800 Reposado | 1800 Añejo | Arette Blanco | Arette Reposado | Azuñia Reposado
| Casamigos Blanco | Casamigos Reposado | Casamigos Añejo | Cazadores Reposado | Centenario Reposado | Centenario Añejo | Claze Azul Reposado | Don Julio 1942 | Don Julio Blanco | Don Julio Reposado | Don Julio Añejo | Don Julio 70 | Espolon Blanco | Espolon Reposado | Espolon Añejo | Fortaleza Blanco | Fortaleza Reposado | Fortaleza Añejo
Herradura Blanco | Herradura Reposado / Herradura Añejo | Jose Cuervo Tradicional | La Gritona Reposado | Maestro Dobel Silver | Maestro Dobel Reposado | Maestro Dobel Añejo | Patron Silver | Patron Reposado | Patron Añejo | Siete Leguas Blanco | Siete Leguas Reposado | Siete Leguas Añejo |
MEZCAL
Banhez Barril-Joven | Clase Azul - Mezcal | El Silencio Joven | El Silencio Espadin | Ilegal Joven | Ilegal Reposado | Del Maguey Vida | Del Maguey San Luis del Rio | Wahaka Espadin | Wahaka Espadin Manzanita
VODKA | GIN
Vodka
New Amsterdam | Tito's | Grey Goose
Gin
New Amsterdam | Bombay Sapphire |
WHISKEY | RUM | COGNAC
American Whiskey
Jim Beam | Jack Daniels | Bulleit | Makers Mark |
Irish Whiskey
Jameson
Scotch
Monkey Shoulder | Johnnie Walker Black
Rum
Bacardi Superior | Bacardi Añejo
Cognac
Remy Martin V.S.O.P | Remy Martin X.O | Hennessy V.S.O.P